Drive Thru
Cellarbrations is the ultimate liquor retailer providing a great range of high quality beverages at great value prices.
We provide consultation and advice on a wide range of services so come in and see the difference.
Whether you're going out on the town, hosting a BBQ, or planning a dinner party, we've got you covered. We're committed to the lowest competitive prices for your drinks, to help you make any occasion, a special occasion.
 Open 7 days a week 10am – 10pm.
p. (02) 6752 4911
Amaroo Drive, Moree NSW 2400.
Whether it's a gift for friends and family, thank-yous for clients or colleagues, Cellarbrations have the gift to suit every occasion.
See our friendly staff in-store for more details.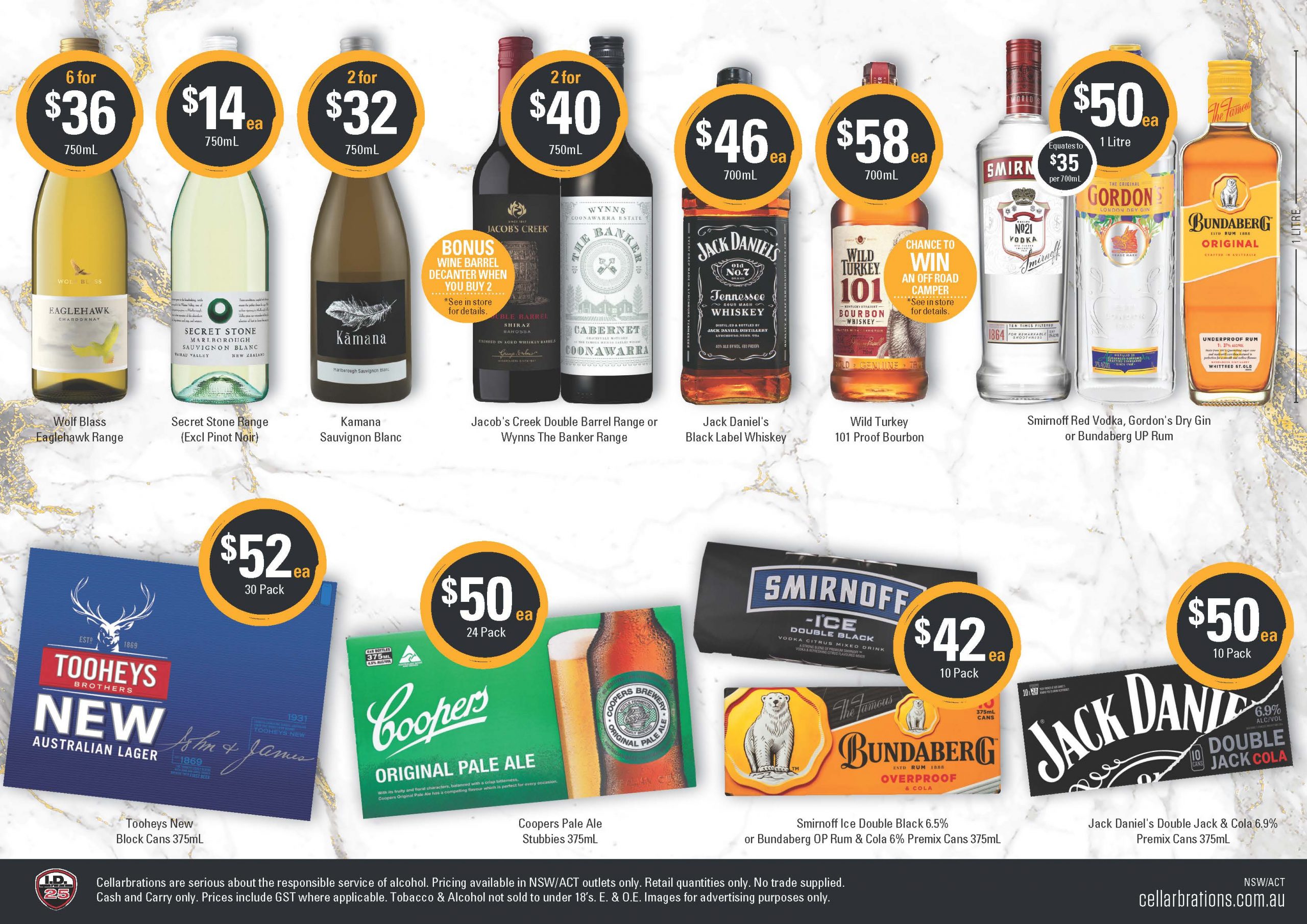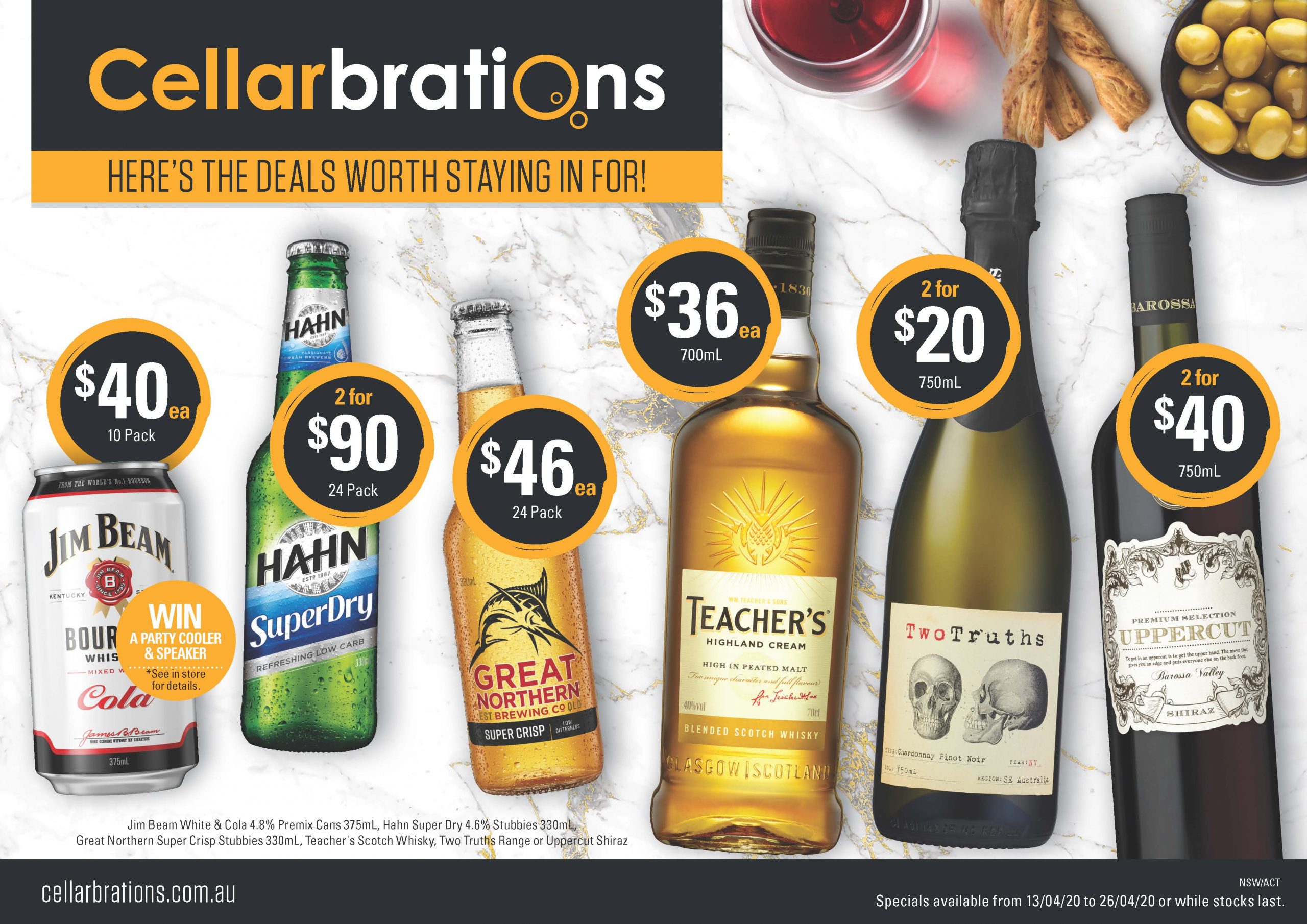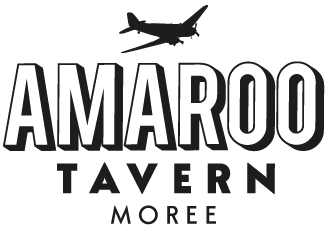 Family tavern, dog friendly, events & functions, live music, beer garden, pub food, wood-fired pizza, live sports.
The Amaroo Tavern is a community driven. Supporting, supplying and serving the best from our local neighbourhood.
The Amaroo Tavern opening hours may be impacted by COVID-19 restrictions.
Monday: 10am - 10pm
Tuesday: 10am - 10pm
Wednesday: 10am - 11pm 
Thursday: 10am - 11pm
Friday: 10am - Midnight
Saturday: 10am - Midnight
Sunday: 10am - 10pm




Amaroo Dr, Moree NSW 2400
P. (02) 6752 4911
E. info@amarootavern.com.au
Privacy Policy
Terms Of Use
Liquor License
We support the responsible service of alcohol and gaming practices.