Drive Thru
Cellarbrations is the ultimate liquor retailer providing a great range of high quality beverages at great value prices.
We provide consultation and advice on a wide range of services so come in and see the difference.
Whether you're going out on the town, hosting a BBQ, or planning a dinner party, we've got you covered. We're committed to the lowest competitive prices for your drinks, to help you make any occasion, a special occasion.
 Open 7 days a week 10am – 10pm.
p. (02) 6752 4911
Amaroo Drive, Moree NSW 2400.
Whether it's a gift for friends and family, thank-yous for clients or colleagues, Cellarbrations have the gift to suit every occasion.
See our friendly staff in-store for more details.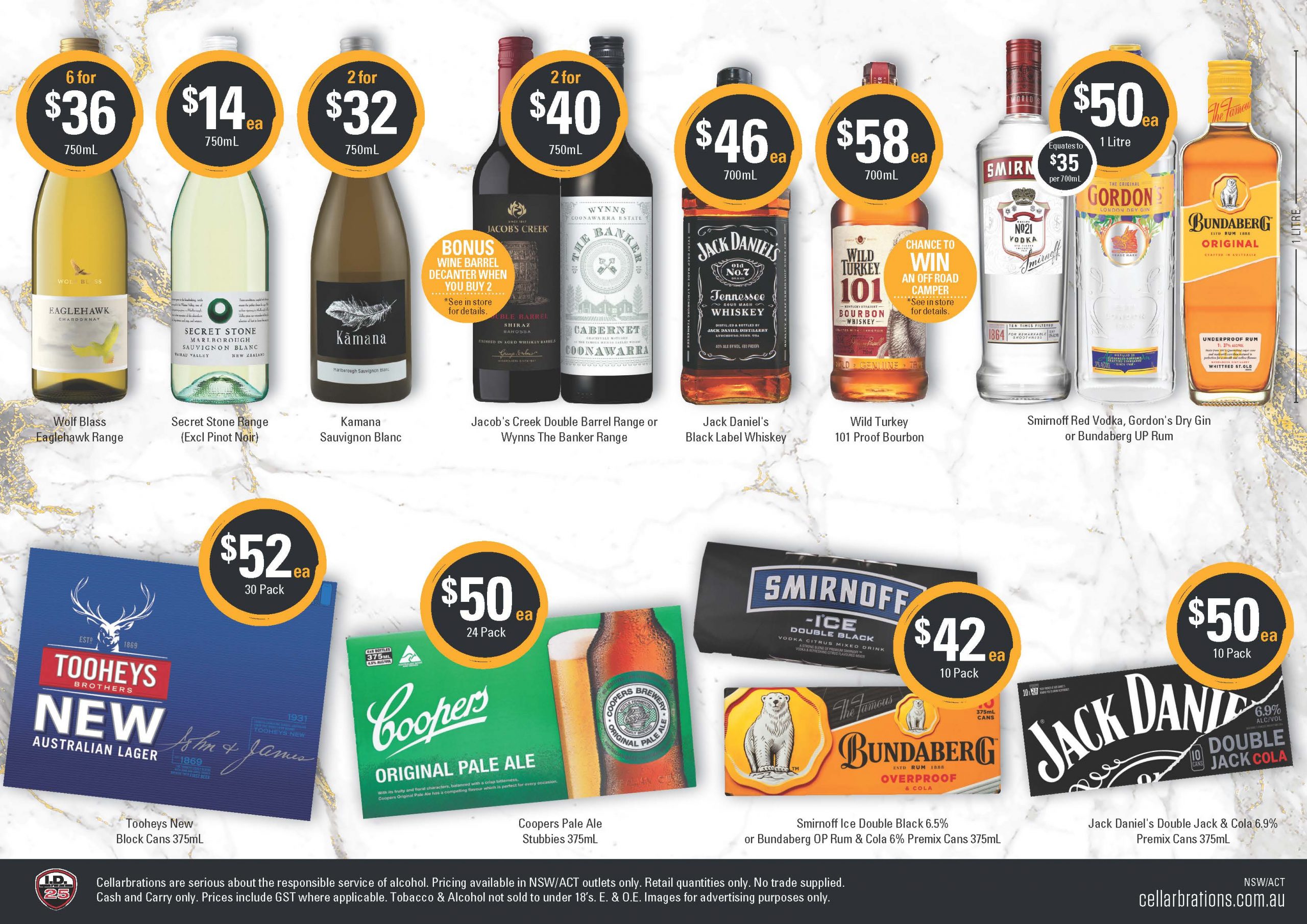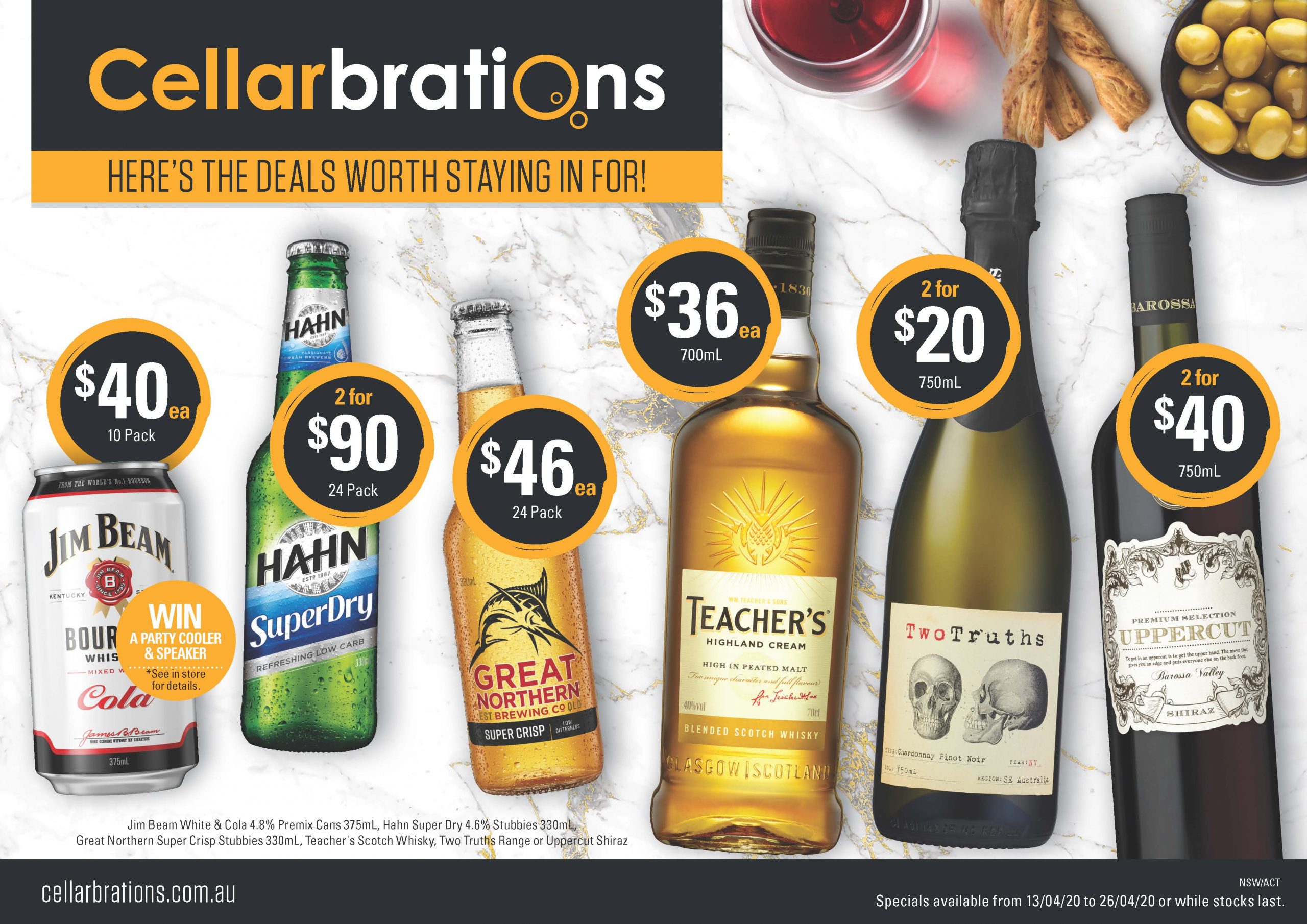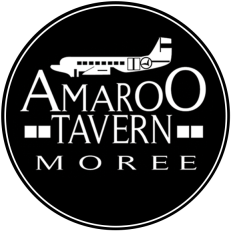 Family tavern, dog friendly, events & functions, live music, beer garden, pub food, wood-fired pizza, live sports.
While public gatherings, events and social functions are not an option at the moment, we do know we will one day be allowed to celebrate together. If you would like to enquire about a future event, or tentatively book a date, please contact us.
The Amaroo Tavern is temporarily closed due to COVID-19. Please check back in the coming weeks and months.




Amaroo Dr, Moree NSW 2400
P. (02) 6752 4911
E. info@amarootavern.com.au
Privacy Policy
Terms Of Use
Liquor License
We support the responsible service of alcohol and gaming practices.