PLANNING A PARTY OR FUNCTION?
We can help create a unique experience with minimal stress and at a reasonable price too! We cater for groups from 10 to 200. Whether its a birthday, work lunch, team event, bucks' party, social drinks, cocktail party & more. Our experienced host team offer flexibility and consideration to suit your occasion. We have canapes, share platters, set menu, beverage packages or any combination of these to suit your needs and budget.
Seating & Menus
Whether your group is large or small, we can create a range of table sizes and configurations to suite your event.
Generally, groups of more than 15 people will be seated on more than one table. We can create a range of table sizes and configurations and will happily recommend what we believe will work best for your group.
You can select from the attached function menus, most of which will change seasonally. Groups of 15 or less may also choose to simply order from our current A la Carte blackboard menu if they prefer.
Private Dining
We offer a range of indoor and outdoor dining areas to suit your requirements. W e can also offer you exclusive use of the entire Beer Garden and/or Bistro and Saloon Bar with a guaranteed minimal total spend.

Table bookings for 20 people or less:
Please call (02) 6752 4911
Function Information & large table bookings (21 ppl +):
E-mail us at lucy@amarootavern.com.au
to request a function pack, or make a large table booking. Please include a phone number with your enquiry.
We generally reply within 24 hours, if you haven't heard from us, please check your spam folder.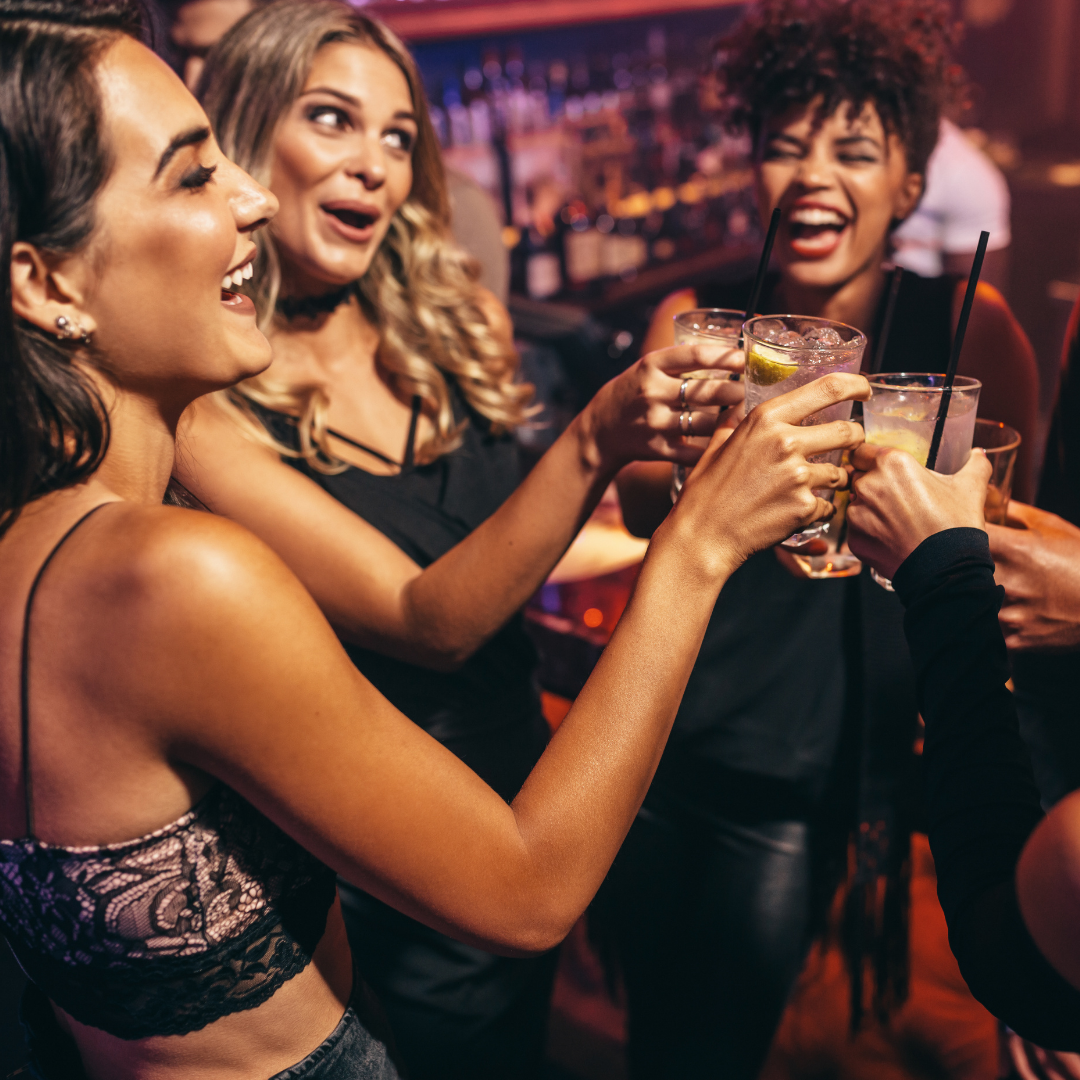 Contact Us
While public gatherings, events and social functions are banned at the moment, we do know we will one day be allowed to celebrate together. If you would like to enquire about a future event, or tentatively book a date, please contact us.
Amaroo Dr, Moree NSW 2400
P. (02) 6752 4911
E. lucy@amarootavern.com.au
Family tavern, dog friendly, events & functions, live music, beer garden, breakfast, pub food, live sports.
Download our app "Amaroo Tavern Moree" on the App Store or Google Play Store where you can gain instant access to coupons, deals, menus & stay up to date with the latest info on the venue!
Monday: 10am - Late
Tuesday: 10am - Late
Wednesday: 10am - Late 
Thursday: 10am - Late
Friday: 10am - Late
Saturday: 10am - Late
Sunday: 10am - 10pm
KITCHEN 
Lunch: 12pm - 2.30pm
Dinner: 5pm - 9pm
Amaroo Dr, Moree NSW 2400
P. (02) 6752 4911
E. lucy@amarootavern.com.au
We support the responsible service of alcohol and gaming practices.