Features of the Amaroo include, a large bistro serving delicious meals daily and a quiet beer garden. The public bar offers ten beers on tap, pools tables, and large TVs to view all the big sporting events. We are also home to The Big Plane!
Whether providing relief for weary drivers or weekly entertainment for the locals, The Amaroo Tavern provides a comfortable and welcoming slice of country hospitality that is sure to please the whole family.
The Amaroo Tavern is settled in lush green fields just off the A39 Newell Highway, on the Southern approach to Moree. The tavern can be spotted immediately as the entry is home to an incredible war plane dating back to the 1940's. The aircraft was lovingly restored as a tourist attraction and now sits proudly guarding the local establishment, attracting both tourists and aircraft enthusiasts alike.
Amaroo Newsletter
Signup and stay up-to-date with the latest news, events and special offers.
beer garden
enjoy a schooner in the great outdoors
Beer Gardens are the perfect place to relax and see the day out in style. Sitting outdoors, enjoying a schooner of beer in the sunshine or moonlight is one of life's simplest indulgences. 
Whether you're with a group of friends, someone special, or enjoying a solo drink, Moree's unbeatable summers and mild winters make it the perfect place for a schooner in the great outdoors.
Why watch the game at home when you can watch your favourite team at The Amaroo Tavern amongst friends.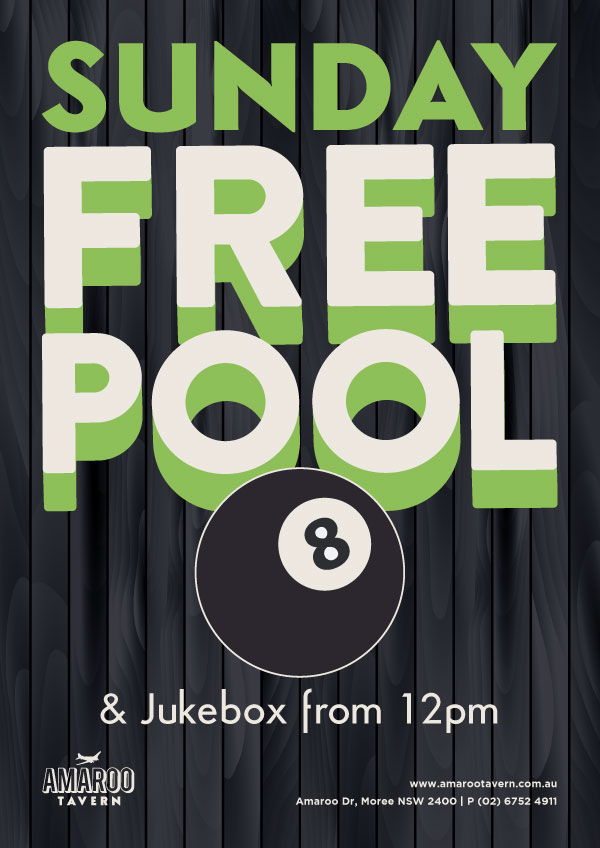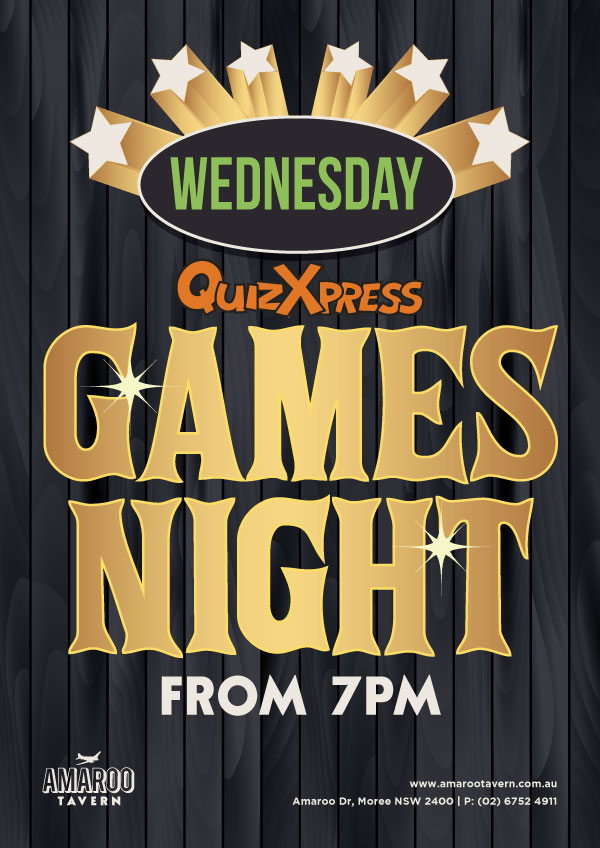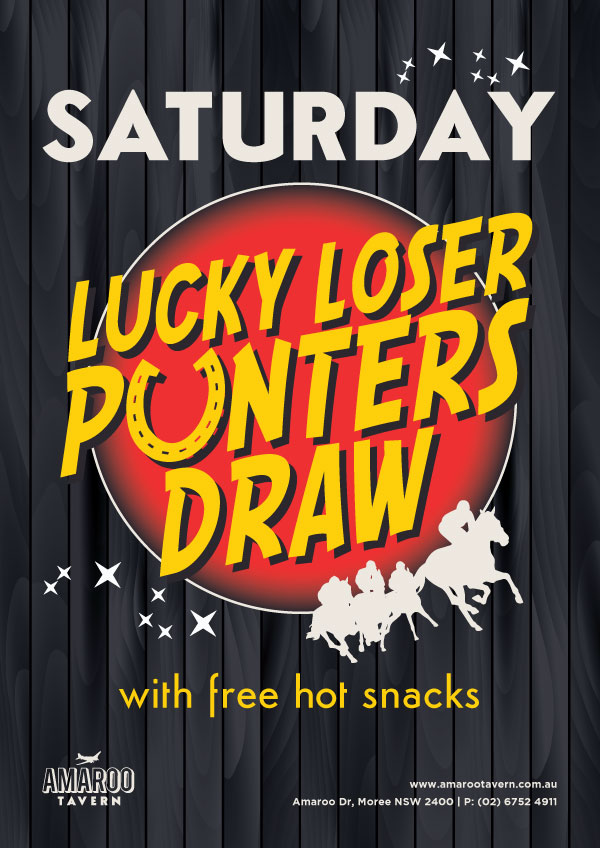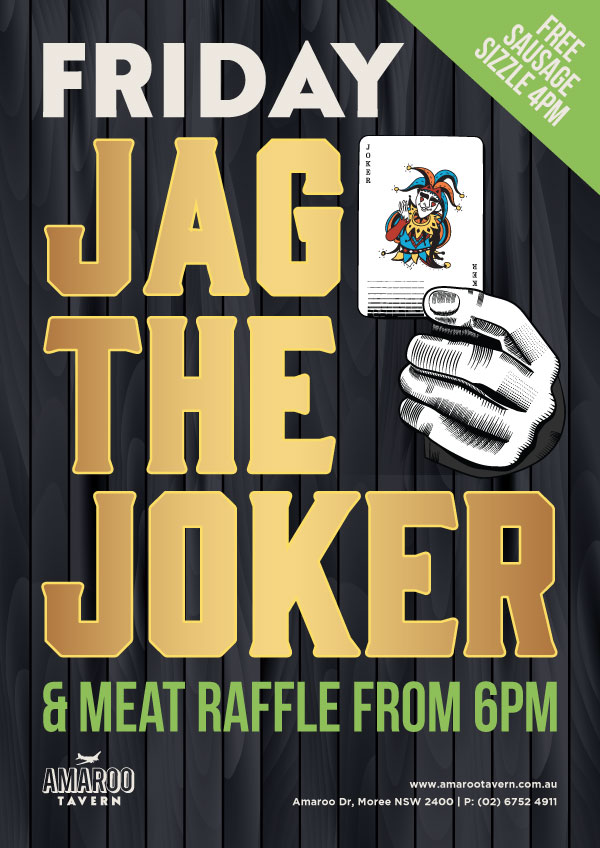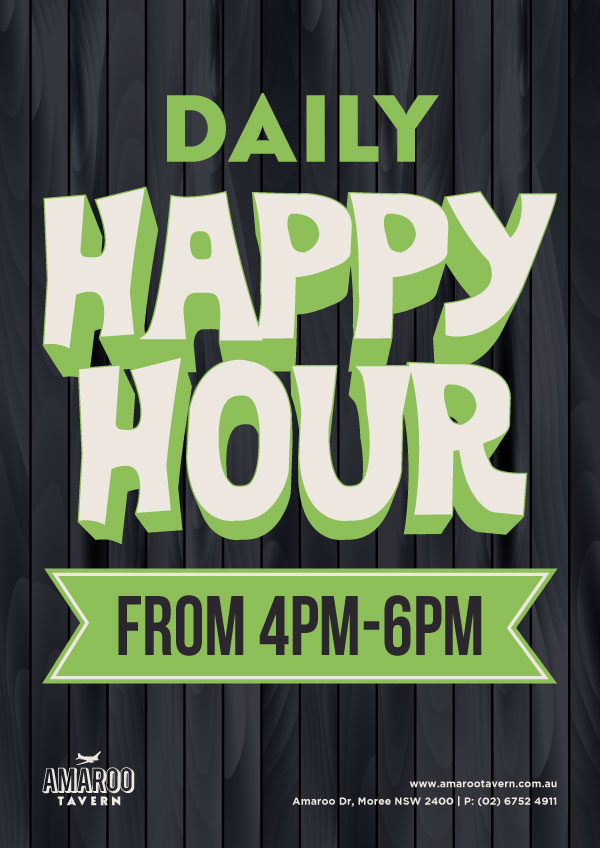 The home of The Big Plane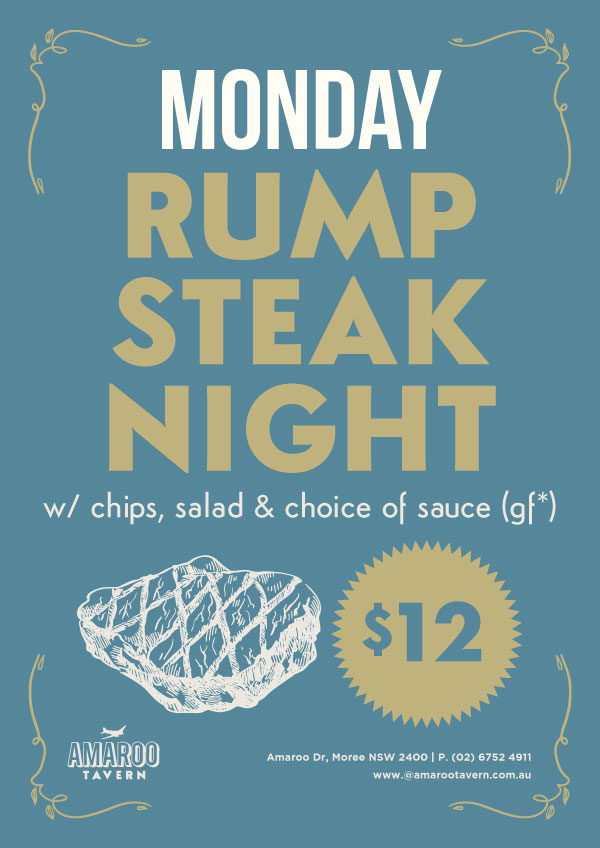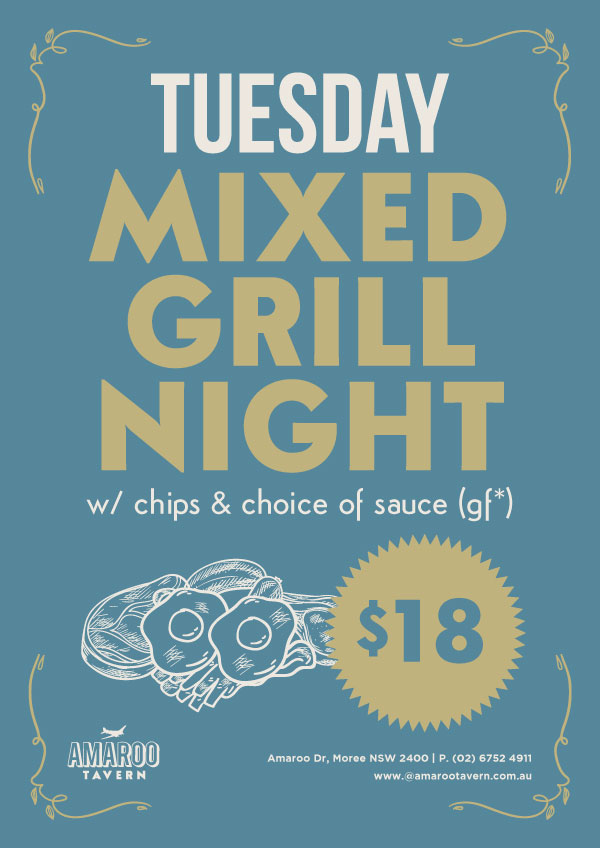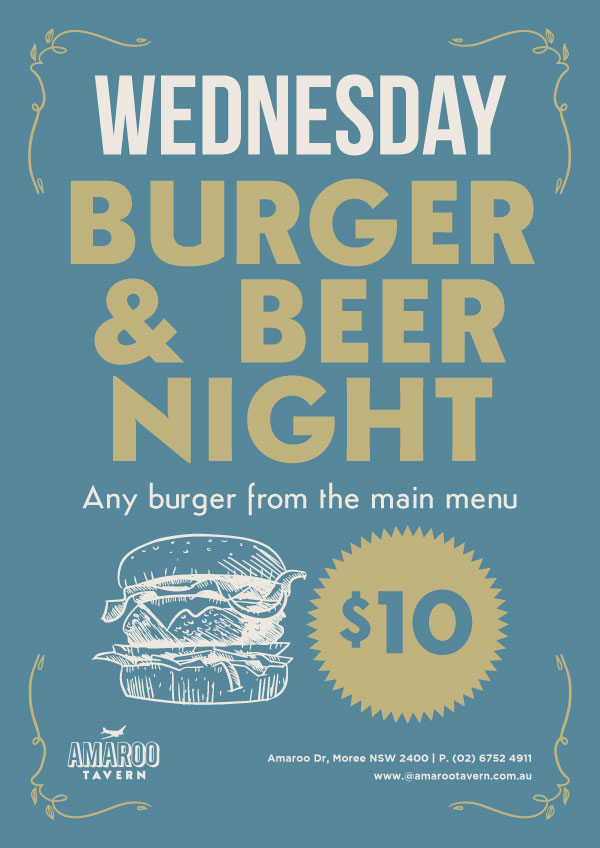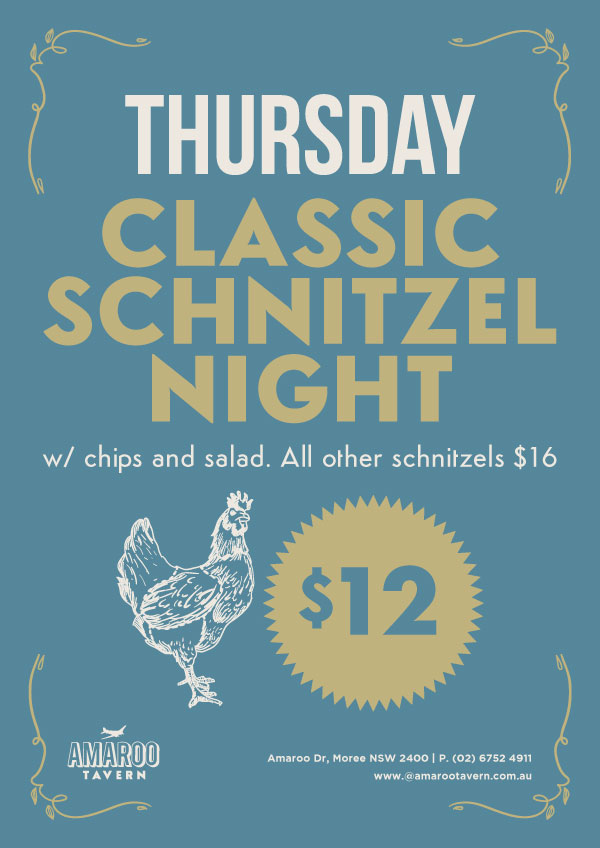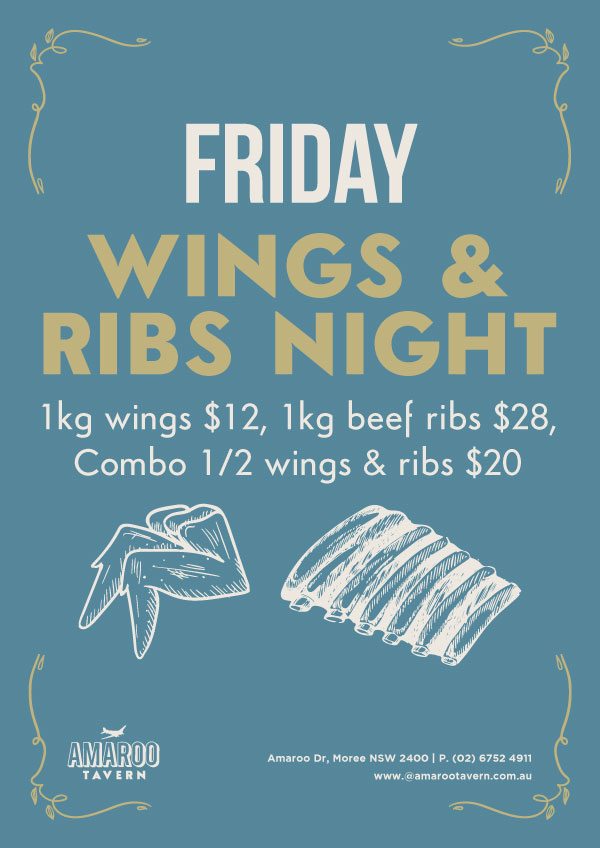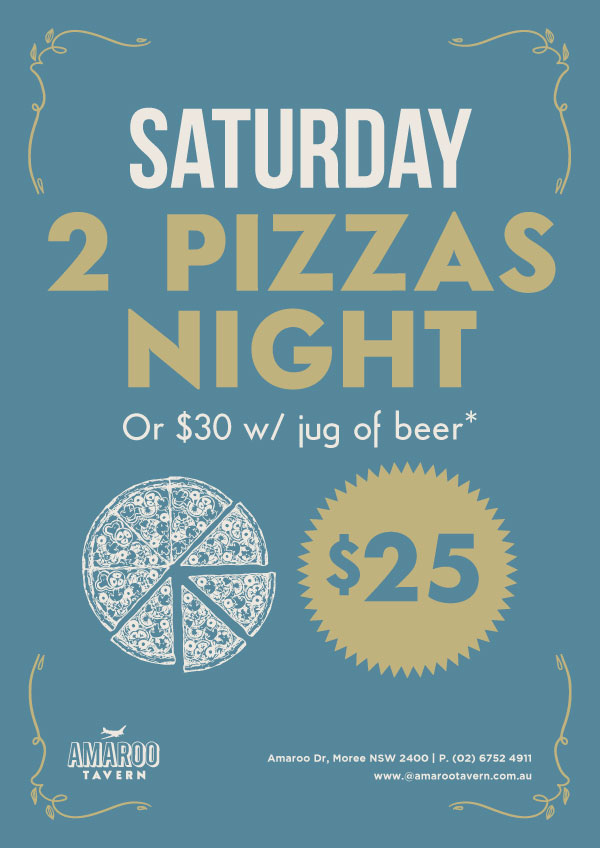 ARTESIAN WATER COUNTRY
From the 1840s, when the first white settlers arrived on our plains, agriculture has been the backbone of the district. Blessed with some the world's richest black soil, the area soon became known as the Golden Wheatbelt for the huge crops of top quality seed produced here. As more pioneers arrived to try their luck in this wide brown landscape, communities grew and the need for reliable food supplies saw sheep and cattle farming take hold alongside grain production.
Agriculture has diversified enormously since the early days, due in part to the droughts which sometimes affect Australia, and now encompasses a wide variety of crops and other agricultural developments.
Video & text courtesy of Tourism Moree.
CELLARBRATIONS DRIVE-THRU
Family tavern, dog friendly, events & functions, live music, beer garden, pub food, wood-fired pizza, live sports.
The Amaroo Tavern is a community driven. Supporting, supplying and serving the best from our local neighbourhood.
The Amaroo Tavern opening hours may be impacted by COVID-19 restrictions.
Monday: 10am - 10pm
Tuesday: 10am - 10pm
Wednesday: 10am - 11pm 
Thursday: 10am - 11pm
Friday: 10am - Midnight
Saturday: 10am - Midnight
Sunday: 10am - 10pm




Amaroo Dr, Moree NSW 2400
P. (02) 6752 4911
E. info@amarootavern.com.au
Privacy Policy
Terms Of Use
Liquor License
We support the responsible service of alcohol and gaming practices.